After looking a glipse of this image: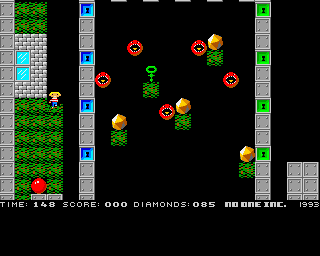 ...and remembering that RnD stated that the Emerald Mine engine is 99% covered and emulated properly, I realized that it doesn't have the same playfield size. RnD has a playfield of 15 x 15 tiles in the screen, while most EM games ave a playfield of 12 x 20 tiles.
Shouldn't RnD truly emulate this type of interface? I can tell that certain cave levels take the advantage of using this while the player is moving around the levels. I mean, compare that image to this image: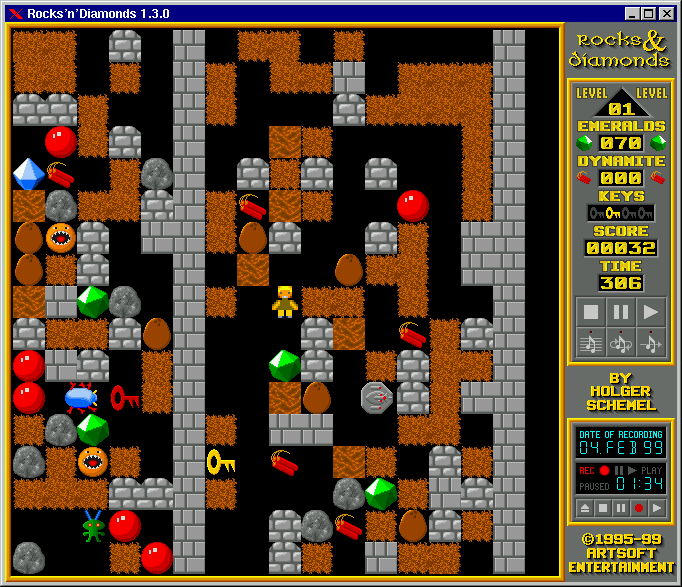 Comments?